Ed is an Emmy Award-winning writer-producer. He also directs for the theatre and teaches acting, theatre, and film in both university and pre-professional arts settings. His portfolio includes a diverse collection of arts feature segments, documentary programs, and creative digital projects; including television and web programs, articles, and radio spots  for Connecticut Public Broadcasting.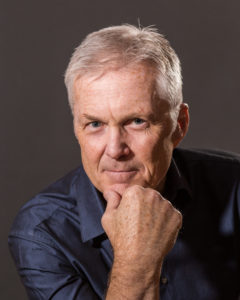 Ed's long time efforts to promote cultural programming have brought New England's PBS viewers inside the creative process of today's leading artists and performers. For Connecticut Public Broadcasting, he's documented the work of the Pilobolus Dance Theatre, Javier Colon, Arthur Miller, Horton Foote, Estelle Parsons, Gene Wilder, Ming Cho Lee,  Liz Lerman, Walter Wick, Mark Lamos, Richard Thomas, Bessy Reyna, Anne Cubberly, and many others. He has also been devoted to showcasing the work of young and emerging local performers and artists throughout New England.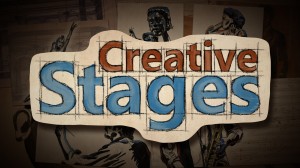 Since 2009, Ed's been the face of the arts on the popular CPTV magazine All Things Connecticut, where he showcases his Emmy winning Spotlight on the Arts segments.  In 2013, Ed's work began appearing nationally on various PBS stations, including LAaRT in California, Artworks on Maryland Public Television, and ArtBeat Nation for Arizona Public Media. His most recent arts special, Creative Stages, earned an Emmy nomination for its in-depth stories about the creative process. Ed has also been a contributing arts writer and reporter  for WNPR News and Connecticut Public Radio. His articles on theatre have appeared in American Theatre, Connecticut Magazine, the Waterbury Republican-American, and the Catholic Observer.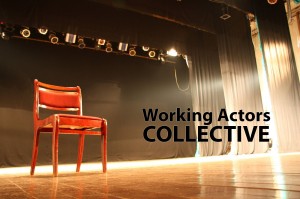 When he's not covering the arts, Ed directs theatre productions and digital film projects. The Working Actors Collective, a performance company he leads, takes on unique storytelling challenges that generate community involvement; most recently with Connecticut's Department of Children & Families. For his efforts as producer/director of "Saying Goodbye, One More Time" a film about foster care, Ed received the 2016  Community Partner Award from the Connecticut Association of Foster and Adoptive Families.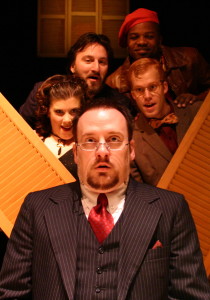 Ed's theatre work as a director and actor has been seen on stages at the New York International Fringe Festival, Seven Angels Theatre, Hartford Stage, California Young People's Theatre, Boston Arts Center, San Jose Repertory Company, Illustrated Stage Company and Theatre Center Philadelphia. As former Artistic Director of the New Zenith Theatre, Ed led this Waterbury-based theatre for young audiences directing New England premieres of Cyrano, The Little Red Riding Hood Show, and A Wrinkle In Time.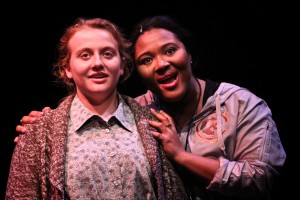 A long time educator, Ed continues to  teach and direct in college settings, including the Theatre Department at Central Connecticut State University and the Center for New Media at Middlesex Community College. Previously, he received the President's Merit Award for Distinguished Teaching as Associate Professor of Theatre/Fine Arts at Naugatuck Valley Community College, and was nominated for Teacher of the Year as Theatre Faculty at Apple Valley High School with Minnesota's District 196 Public Schools.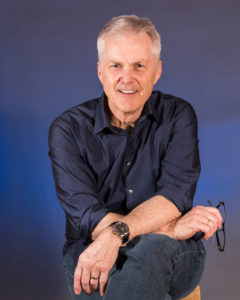 Recipient of several arts and cultural grants, Ed has traveled to document the work of artists and performers overseas including visits to Bulgaria, Sweden, and the London Olympics. His television magazine feature on the Masque Theatre at the Pierrot Festival of Puppetry in Bulgaria earned an Emmy nomination.
Ed is a proud graduate of Boston University, earning degrees in Film (MS) from the College of Communications and Theatre (BFA) from the College of Fine Arts. Further studies include education, communications, and dramatic literature at Marquette University, Villanova University, and University of Minnesota.
You can contact Ed at: efwierzbicki@gmail.com