"Bravo!!! Ed – Wow! I work for the Palace Theatre and know its story yet I still had tears in my eyes watching your piece about us. It was visually gorgeous and the way you wove the story with the visuals was truly impressive!" — Sheree Marcucci, Marketing & PR Officer, Palace Theatre, Waterbury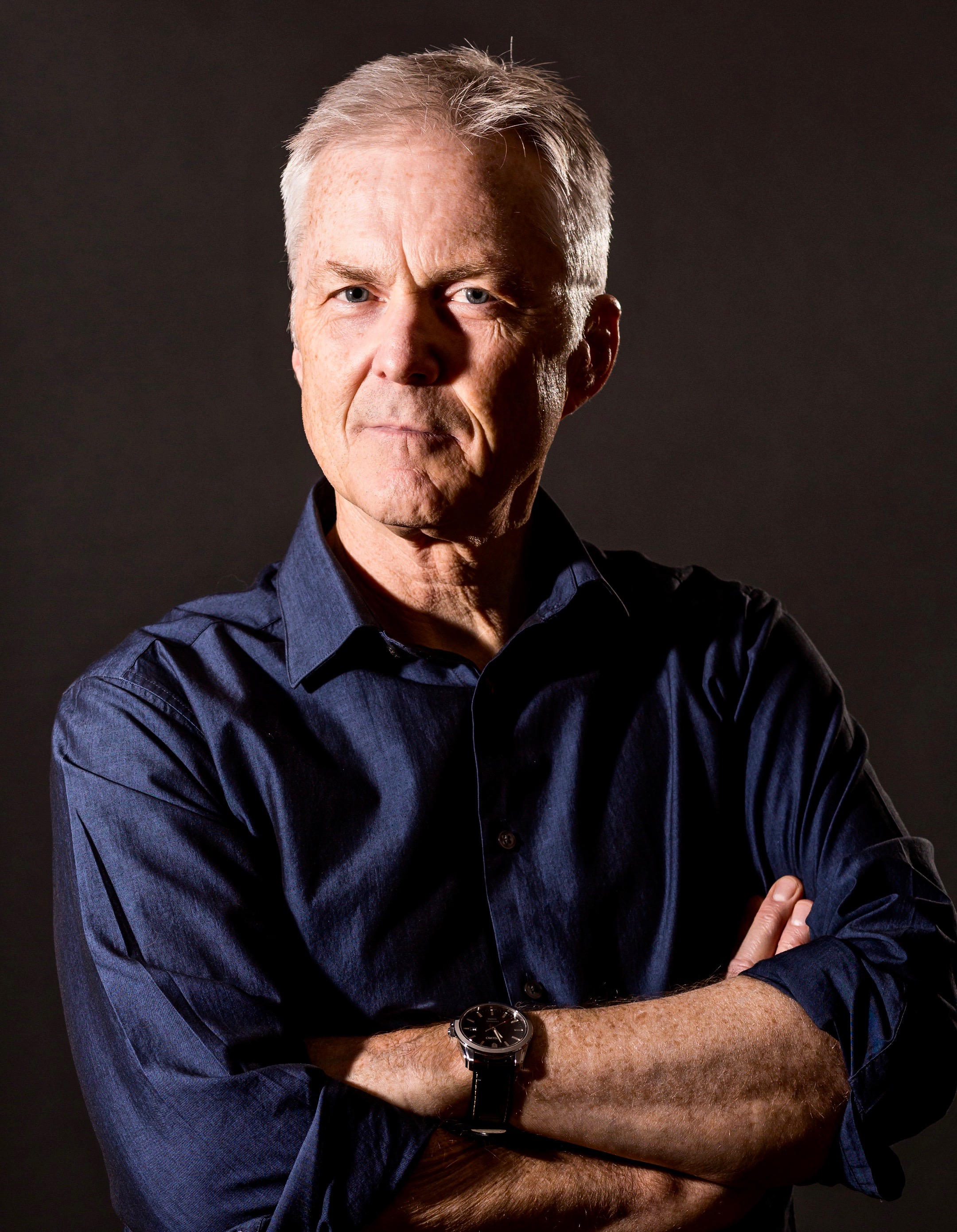 Ed is an Emmy Award-winning writer, producer and director. He first began as a producer/reporter for Connecticut Journal, an hour long television magazine on Connecticut Public Television, tackling long form segments on the arts, education, and community. His stories included in-depth conversations with both international and local New England artists and performers.
Ed's contributing work to Connecticut Public Broadcasting spans over 20 years. He has written, produced and hosted six seasons of his Emmy Award winning "Spotlight on the Arts" for the TV magazine All Things Connecticut. Through Ed's eyes and ears, viewers experience a unique, insider's perspective on the process and "making of art" with a focus on regional artists and creative organizations. His "Spotlight" work has also appeared nationally on numerous regional PBS stations.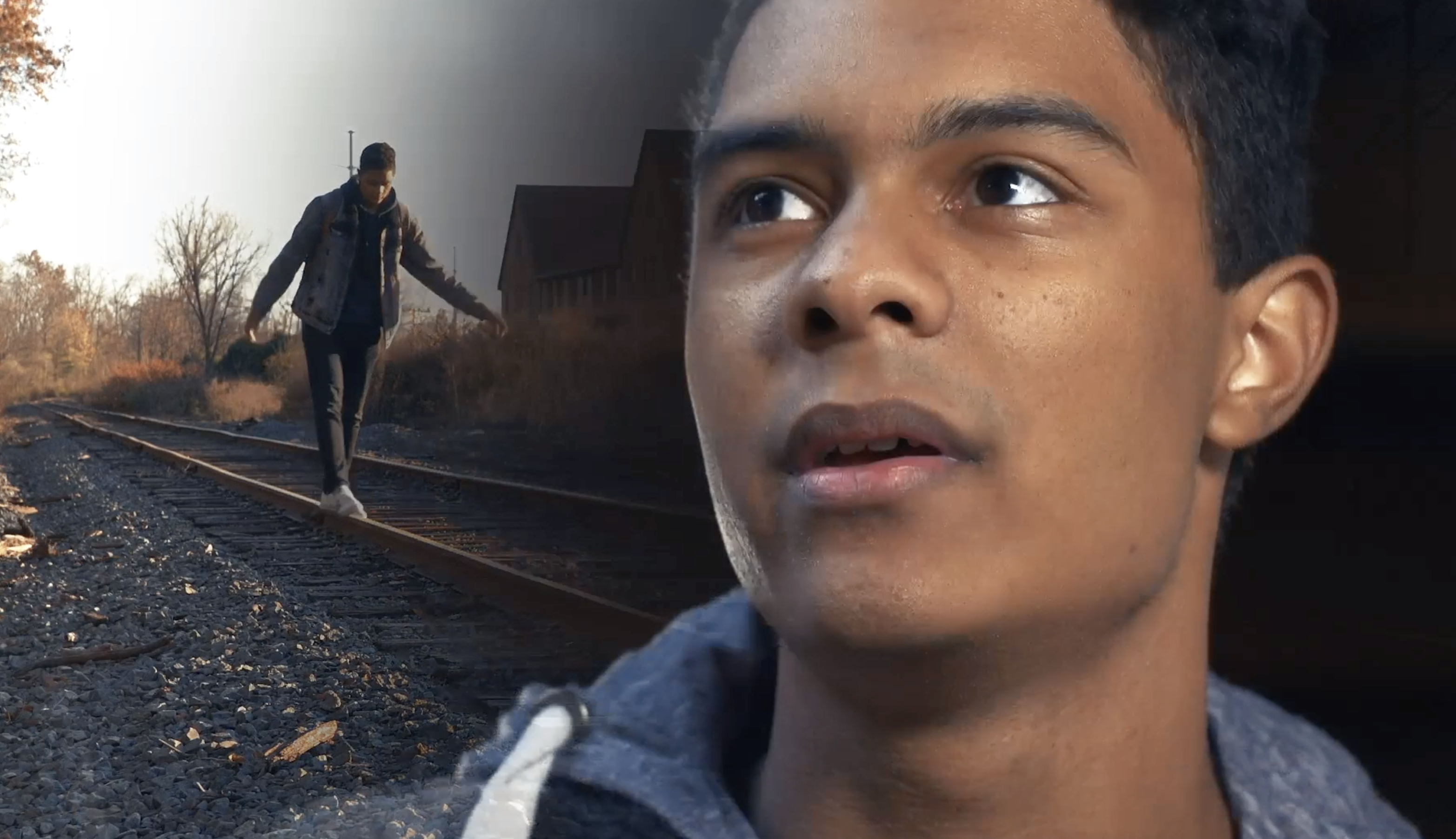 Ed's on-camera interviews include: Arthur Miller, Horton Foote, Estelle Parsons, Joanne Woodward,  Javier Colon, Pilobolus Dance Theatre, Red Grooms, Walter Wick, Noah Preminger, Mark Lamos, Donald Byrd, and Richard Thomas. 
As the popular host and producer of the Connecticut Cultural Treasures series, Ed helped to shape this Emmy-nominated 12-Part series which features 60 short films about Connecticut's most dazzling cultural stops. 
"Ed did a marvelous job portraying the heart and soul of children who represent Connecticut and all of America! Ed's gentle manner allowed them to be open, direct, and honest." —Karen Carney, Counselor & Professor, Goodwin University
ORIGINAL DIGITAL STORYTELLING
Ed also creates original films for  industry and education, including training programs; documentaries; recruitment films; and portfolio reels for artists, athletes, and cultural organizations.
Currently, he spearheads production on a ground breaking mental health series in partnership with UCONN Health and the National Child Traumatic Stress Network. In collaboration with a team of psychotherapists, actors, and filmmakers, Ed's New Zenith Productions creates a series of original digital stories on adolescent trauma.
Check out Ed's  TELEVISION samples on Vimeo.