"Wow! I work for the Palace Theatre and know its story,
yet I still had tears in my eyes watching your piece.
It was visually gorgeous…it put a lump in my throat."
–-Sheree Marcucci, Marketing Officer, Palace Theatre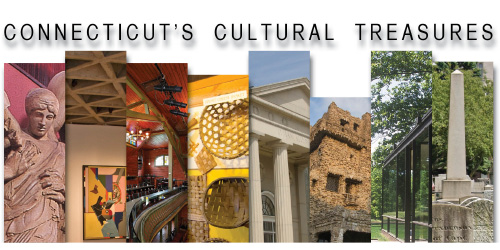 Ed is a skilled producer of cultural and history-centered television programs and documentary videos. He works with both CPTV and his own experienced producing team.
WATCH: CULTURAL TREASURES SAMPLE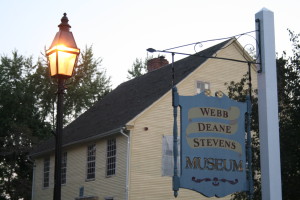 For Connecticut Public Television, he recently helmed Connecticut's Cultural Treasures.  As lead producer, writer and host, Ed earned 4 Emmy nominations  for his captivating, in-depth television storytelling on the state's best cultural destinations. With a talented team of segment producers and crews, Ed visited Connecticut's top 60 cultural and historical organizations; each showcased within a collection of concise, half hour episodes in this 12- Part, prime time series.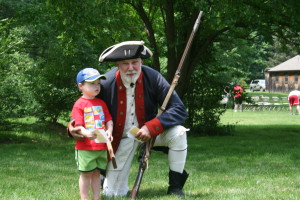 Traveling to every corner of the state, Ed and his crews take viewers inside our living history. From the many state cultural centers; to parks and natural sites; to organizations large and small who are committed to keeping history alive… the Cultural Treasures series teaches, promotes, and preserves our cultural heritage.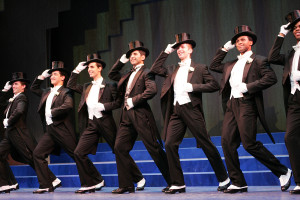 Sample segments include: Webb-Deane-Stevens Museum, Fort Griswold, the Eric Sloane Museum, Gillette Castle, Stonington Borough, Yale University Art Gallery, Bushnell Park, Grove Street Cemetery, Palace Theatre, Portland Quarries, Mattatuck Museum Arts & History Center; and many other fascinating institutions, museums and history centers.